Enrollment
Enroll into the academic year 2023/24
After enrollment, you will receive an email with further information. In case you have any questions do not hesitate to contact us at jadrna@skolapelican.com.
PŘIHLÁŠENÍ NA AKADEMICKÝ ROK 2021/22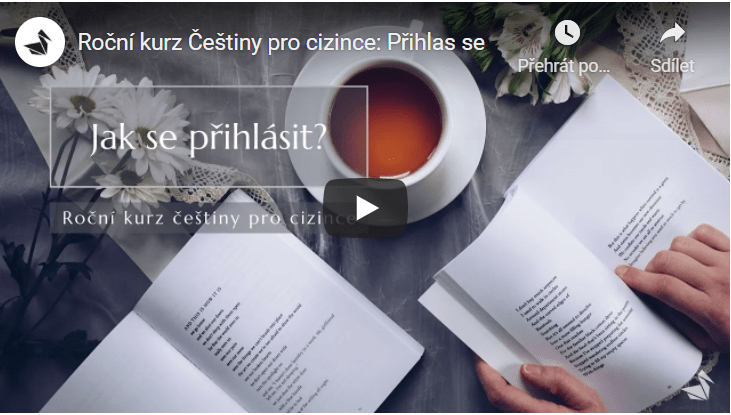 Nejprve si stáhni a vyplň následující dokumenty:
Souhlas se zpracováním osobních údajů
Poté tyto dokumenty nahraj společně s:
Fotkou pasového formátu
Scenem pasu do
Nezapomeň vyplnit všechny položky.
---
Zaplať kurz
Následně zašli částku 45 000 CZK na číslo účtu 115-2196290247/0100, popřípadě můžeš zaplatit u nás v kanceláři.
Platbu je možné rozdělit na dvě části.
Po obdržení první splátky 22 500,- (či celé částky) ti vystavíme potvrzení o studiu, na jehož základě žádáš o vízum (Dlouhodobé vízum za účelem "ostatní", ´99´).

---
Máš nějaké otázky?!?
Podívej se na naše FAQ, pravděpodobně tam budou všechny tvé otázky zodpovězeny 🙂 Stále nevíš odpověď na svou otázku? Napiš nám, rádi ti poradíme.
Запись на академический год 2021/2022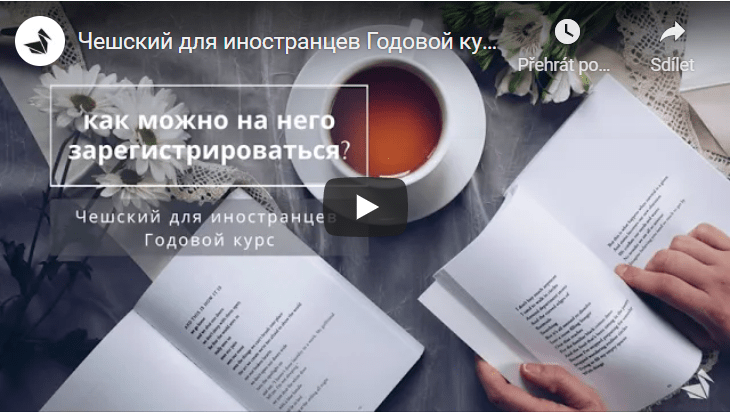 Для начала скачай и заполни следующие документы:
Согласие на обработку персональных данных
после чего загрузи эти документы вместе с:
Фотографией паспортного образца
Отсканированным загранпаспортом в
Не забудь заполнить все пункты!
---
перейти к оплате
После этого отправь платеж на сумму 45 000 чешских крон на номер счета 115-2196290247/0100 или заплати данную сумму в нашем офисе.
Оплата может быть разделена на две части.
После получения первой части стоимости курсов в размере 22 500,- (или полной суммы) мы выдадим Тебе подтверждение об обучении, с которым можно подаваться на визу (´99´).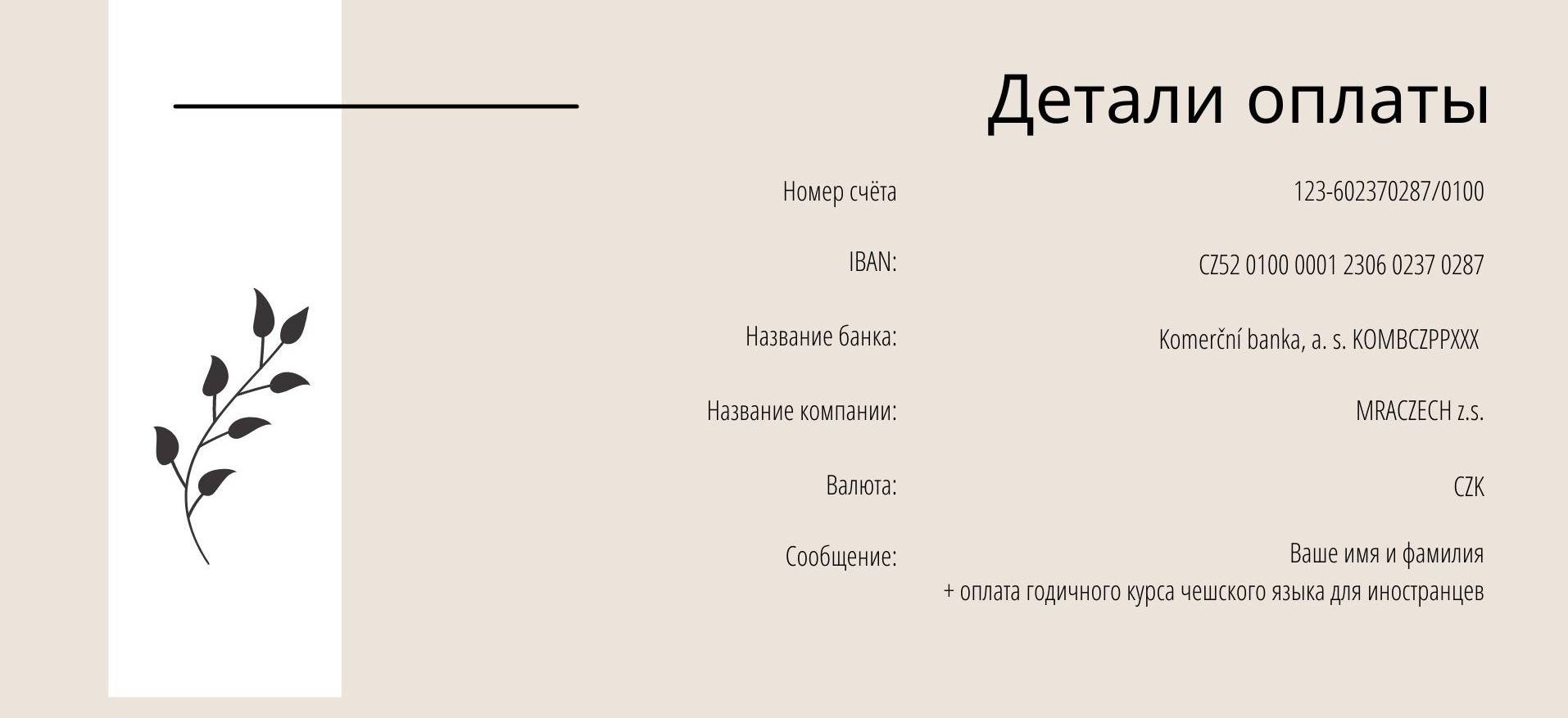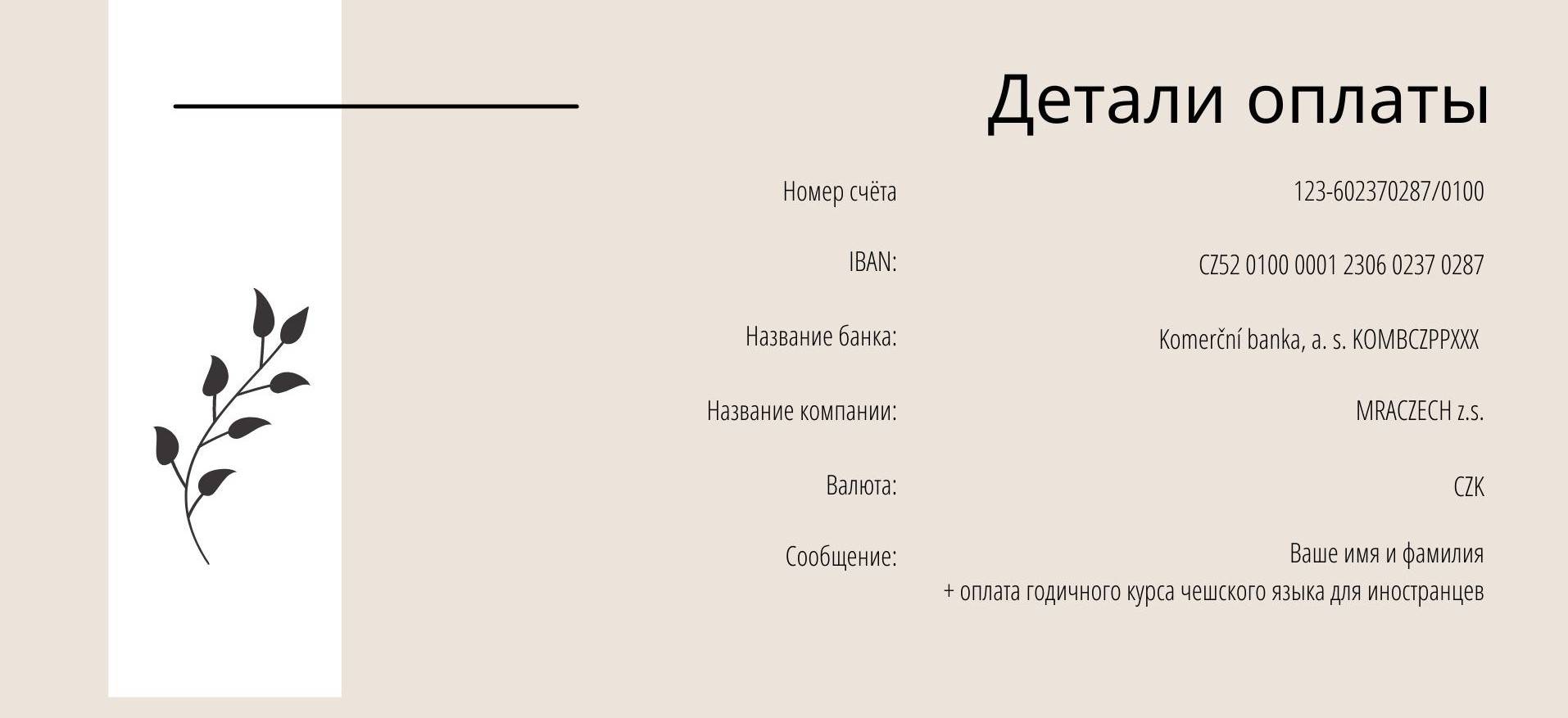 ---
Остались вопросы?
Загляни на наш FAQ, возможно, Ты найдешь ответы на все свои вопросы 🙂 Все еще не знаешь ответ на свой вопрос? Напиши нам, мы с радостью Тебе поможем!
ENROLLMENT FOR THE ACADEMIC YEAR 2021/22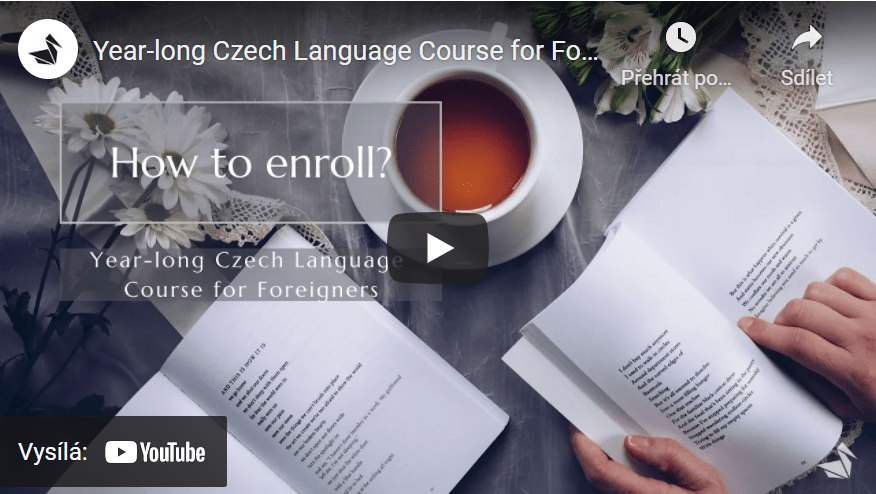 First you must download and fill in:
Consent to the processing of personal data
and upload it along with
A scan of your passport
Passport format photo into this
Don't forget to fill in everything!
---
Proceed with the payment
Then send the following amount of 45 000 Czech Crowns to account number 115-2196290247/0100, alternatively, you can pay at the school office.
You can pay in two installments.
After paying the first amount of 22 500,- (or the whole amount), we will send you a confirmation of studies, which you can use to apply for a visa (a long-term visa for the purpose of "others" ´99´).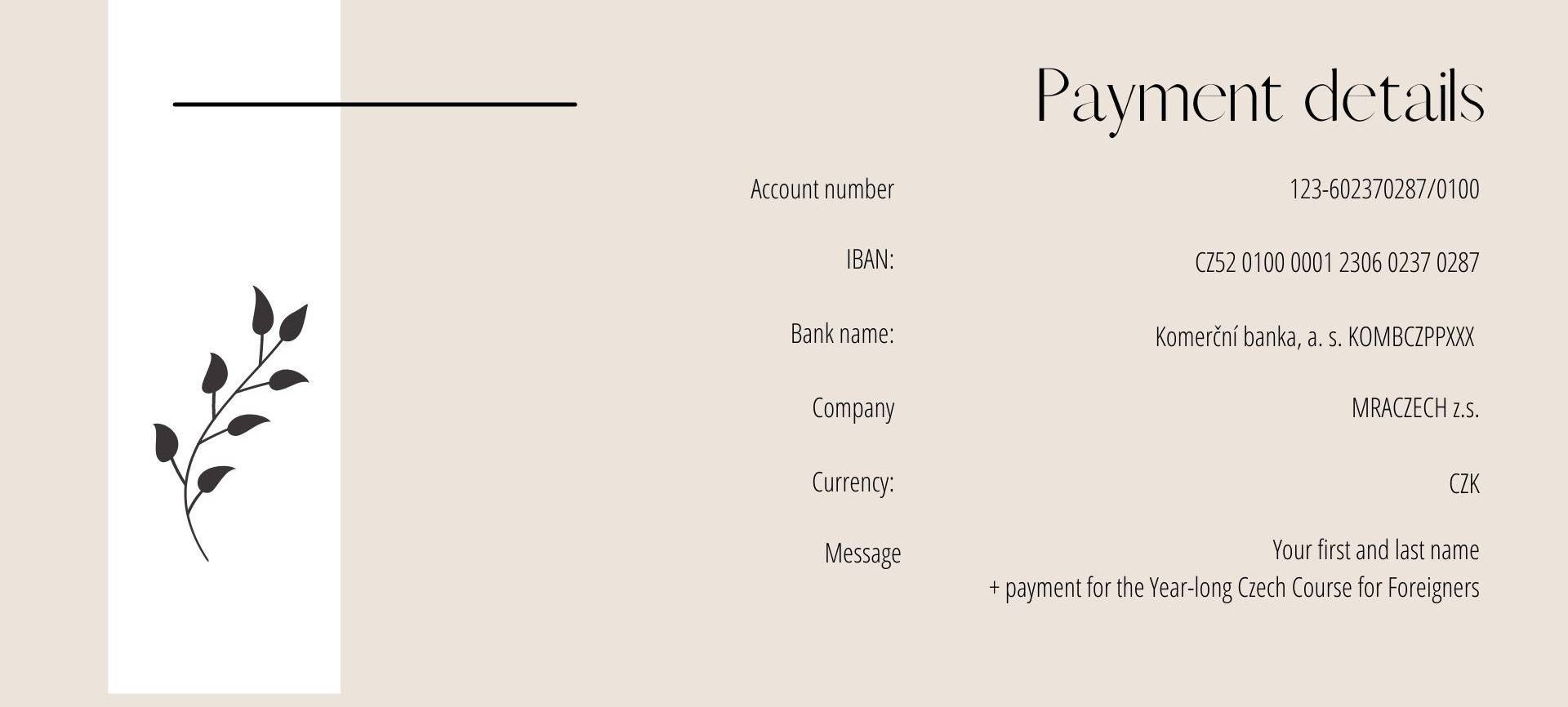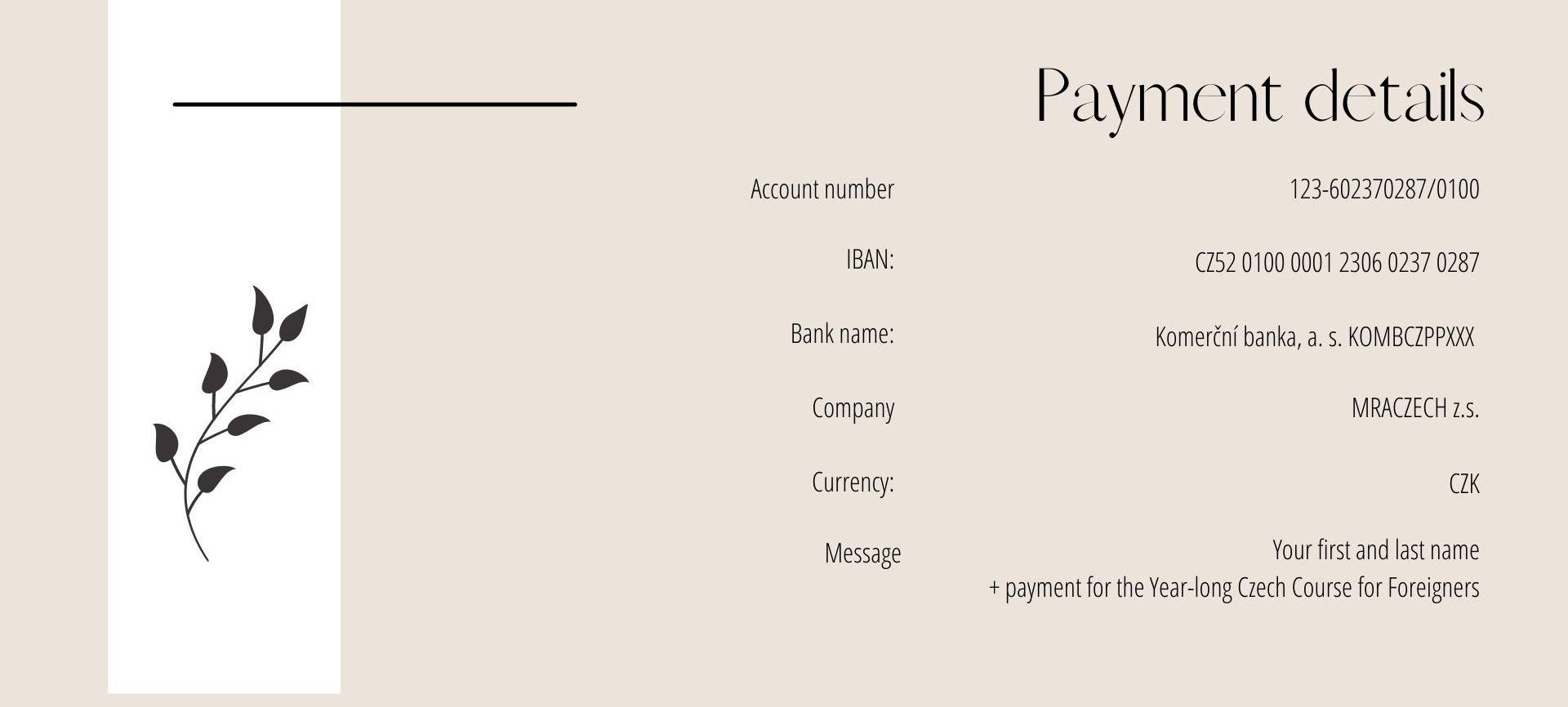 ---
Got any questions?!
Head on over to our FAQ, where you will most likely find answers to all your questions 🙂 Still got some unanswered questions? Email us, and we'll be happy to help you.