GREEN Factor
Eco and entrepreneurial pathways to boost young people's factor of change.
Is the need for protecting our environment growing more urgent as well as combating climate change and preserving sustainable ways? Yes! We are facing impacts of our irresponsible behavior towards our natural environment that prove to be alarming.
Become a "true factor of change"!
What to look forward to?
---

What is our aim?
The aim of the GREEN Factor project is to raise awareness of the global need for environmental protection. For this purpose the project will strive to press a change of the mentality and sense of initiative, especially in the young generation, with the aim of raising and developing their green consciousness and empowering them, turning them into a "true factor of change"
For Whom is It for?
Since GREEN Factor has a special aim to promote the awareness of young people as they become the adults of tomorrow and responsible for future generations, the project will mainly focus on the needs and attitudes of young people (16-30 years old) and in professionals who work with young people, to impact them more efficiently and in the long term (youth workers, staff of green and youth associations).
Who Are We?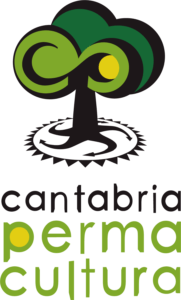 Asociación Cultural y Medioambiental Permacultura Cantabria
Permacultura Cantabria (Spain): Cultural and environmental association Permacultura Cantabria focuses on sustainability and natural stability (permakultura, eco buildings, eco agriculture and saving up water and other natural resources). Otherwise, the association aims at a person's development (personal growth, entrepreneurship, emotional intelligence, inclusion etc.).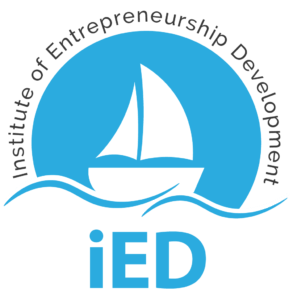 Institute of Entrepreneurship Development
iED (Greece): is a research organisation that focuses at supporting entrepreneurship for everyone. The main task of this organization is project realization withing the most influential and progressive European programs, such as: HORIZON 2020 a ERASMUS+.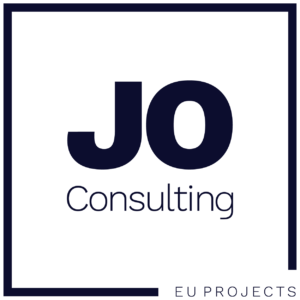 JO CONSULTING SRL
JO Consulting (Italy) is a company specializing in counselling withing European projects and funded subsidy.

Kveloce I+D+i (Senior Europa S.L.)
Kveloce I+D+i (Spain): the main area of expertise is in medical and social innovations, namely assessment of socioeconomic impacts of innovations, circular economy, human behavior; new bussiness models and social innovations; participative processes, co-creation and now government models;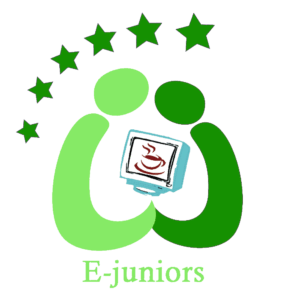 E-Juniors
E-Juniors (EJU) (France) (PC): is a non-governmental organization that offers opportunities for young people – especially those outcast from online communication – to improve their digital skills not just in their formal academic education but also by doing other activities.
Spolek PELICAN, z.s.
Association PELICAN (Czech republic): is an NGO whose activities target the support of education in various fields. It aims particularly at language and intercultural education and integration.
---
PHOTOGALLERY
---
Green Factor Meeting in Paris (16th – 17th of November)
If you are interested, we are happy to come to you and present the project to you, organize a workshop for your employees, provide consultation on a diploma thesis, etc. Help us raise awareness of topics that really matter!
LEAFLET
---
NEWSLETTER
---
If you want to learn more about this or other European projects, contact us at info@skolapelican.com or +420 725 441 935.