Individual courses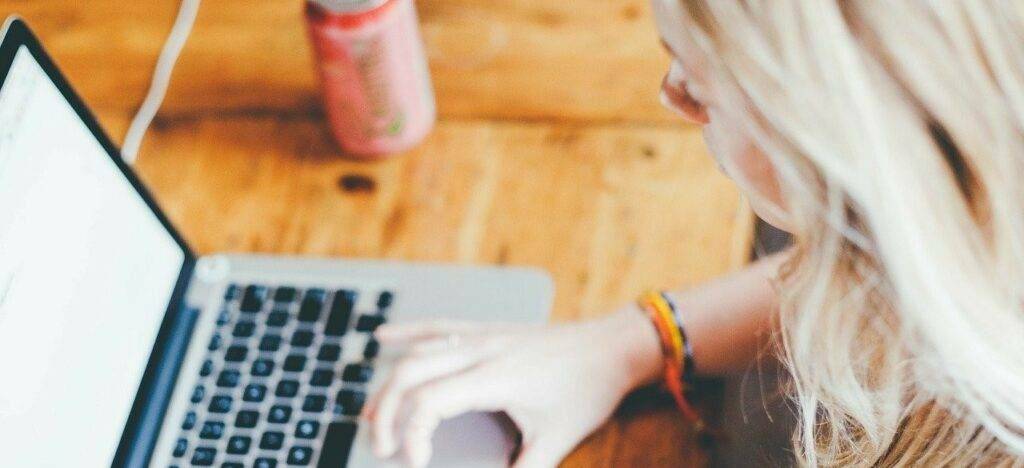 ---
Do you want to learn a new language and you are really determined to devote yourself fully to it? Do you want flexibility, an individual approach and quick progress? Do you need to improve communication skills, grammar, get ready for an exam or to increase your chances on the job market ?! Then an individual language course is just the right thing for you!
---
The individual course will fully adjust to your needs and goals.
---
INFORMATION
---
Length: 60 or 90 minutes
Frequency: 4 times a month (minimum)
Form: online or full-time
650 CZK/ 60 minutes
980 CZK / 90 minutes
From the start of February 2023, new pricing will be launched:
750 CZK/ 60 minutes
1130 CZK/ 90 minutes
---
---
We will assign you a tutor in ther next five days.
---
BENEFITS of IN-PERSON LESSONS
Flexibility
Efficiency
Individual approach
Online or full-time form
Possibility of changing the lecturer
---
BENEFITS of ONLINE LESSONS
Anywhere and anytime (no need for commuting)
Increasing computer literacy
More effective teaching in terms of concentration
Qualified lecturers from all over the world
Higher comfort
Higher probability of achieving your goal
---
FREQUENTLY ASKED QUESTIONS
---
CONTACT
The coordinator of individual courses is Petra Richterová, richterova@skolapelican.com