POMELO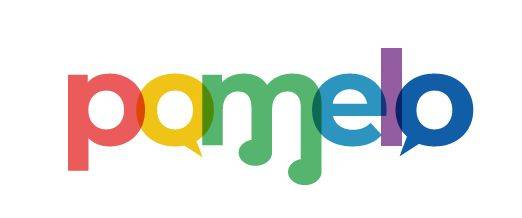 POWER OF VOICE, MELODY AND DIVERSITY!

Integration through MUSIC ♫ ♪
Brno language school PELICAN started a new international project, whose aim is to enhance social inclusion among young migrants and local youth communities. The outputs of POMELO are an innovative educational methodology, tools, and practices to connect languages, cultures and education through music. Partners from the Czech Republic, Greece, Poland, Italy, and Cyprus participate in this project.
What is POMELO? 
Globalization, integration, cultural, language, and interconnection of customs is a widely discussed topic around the world. The consequences of globalization are not just a connection of cultures, languages, social norms and mutual enrichment, but also misunderstandings, social exclusion, conflicts and disrespect. The goal of the POMELO project it to eliminate barriers and prejudices and to create a respectful environment, where all people will be given space to speak. POMELO is aiming in particular at local youth between 12 – 25, migrants and organizations in the field of education, languages, and migrants integration.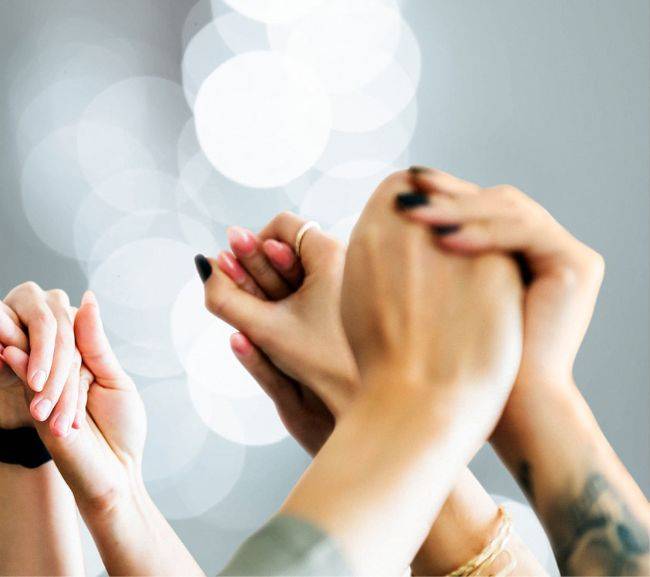 How to reach the GOALs?Through something, which has been connecting people since the beginning of civilization – music," says Simone Indovina, the coordinator of the project and member of the Italian organization  PRISM. The academic literature confirms the positive effect of music on language education. The output of POMELO is a set of activities enhancing integration with instruction on how to use music within language education through innovative, easy and entertaining way.    
OUTPUTs
1 Info-game
The main product of the project is´info-game´, which emphases second language learning and integration interactive, entertaining and effective form through music. All of the outputs and materials are free to use on the POMELO website available in the following languages: Czech, Greek, Polish, Italian, and English.
2 Training pack for social and youth workers
The training pack guides instructors through all the necessary steps, including organizational as well as a methodological dimension.

3 Training kit for local and migrant youth people
This kit contains all essential instructions, step-by-step guides, templates, tips, etc. which guides instructors as well as the target group.
Workshops
As part of pilot testing, workshops are organized in partner countries. All organizations involved in education, language learning and integration are welcome! PELICAN organizes workshops in Brno, the Czech Republic. The aim of this collaboration is to create multicultural videos where melodies and lyrics of different cultures are combined as well as education with creativity and understanding. Subsequently, several outputs will be selected and presented at an international meeting.
Web & Facebook
All of outputs, materials and other information regarding the project are available here:
– Web
– Facebook
Partners
     –   PRISM (Italy)
     –   SPOLECZNA AKADEMIA NAUK (Poland)
     –   MUS-E Cyprus Ltd (Cyprus)
     –   P.M.F. RESEARCH – (Italy)
     –   RDE-EMth (Greece)  
Do you want to find out more?
Are you interested in this project and would you like to include it in the lessons or learn more about it? Do not hesitate to contact us! We will be happy to meet you and explain all of the details. We also organize workshops and provide all materials to interested parties 'copyright free'.
Do you want to find out more about the duration of this project? Check our KICK-OFF meeting!