TeachME
Multimedia Didactics – The Art and Science of Teaching Host Country Language
Foreigners and university study? A new project of Language School PELICAN will enable them to prepare
for entrance exams in the host-country language.
The project partners aim to create tools for combining distance learning and self-study. Foreigners interested in university studies will be able to use them to master the chosen language at a level sufficient to successfully pass the entrance exams and commence university studies. An important element is the solution of authentic situations and acquaintance with the culture and system of the selected country.
The university roadmap will offer practical information on study opportunities in partner countries and intensive language preparation for entrance exams. The core of the project is then a set of methods and tools based on the neuro-didactic concept for intensive language study of the host country's language as a foreign language.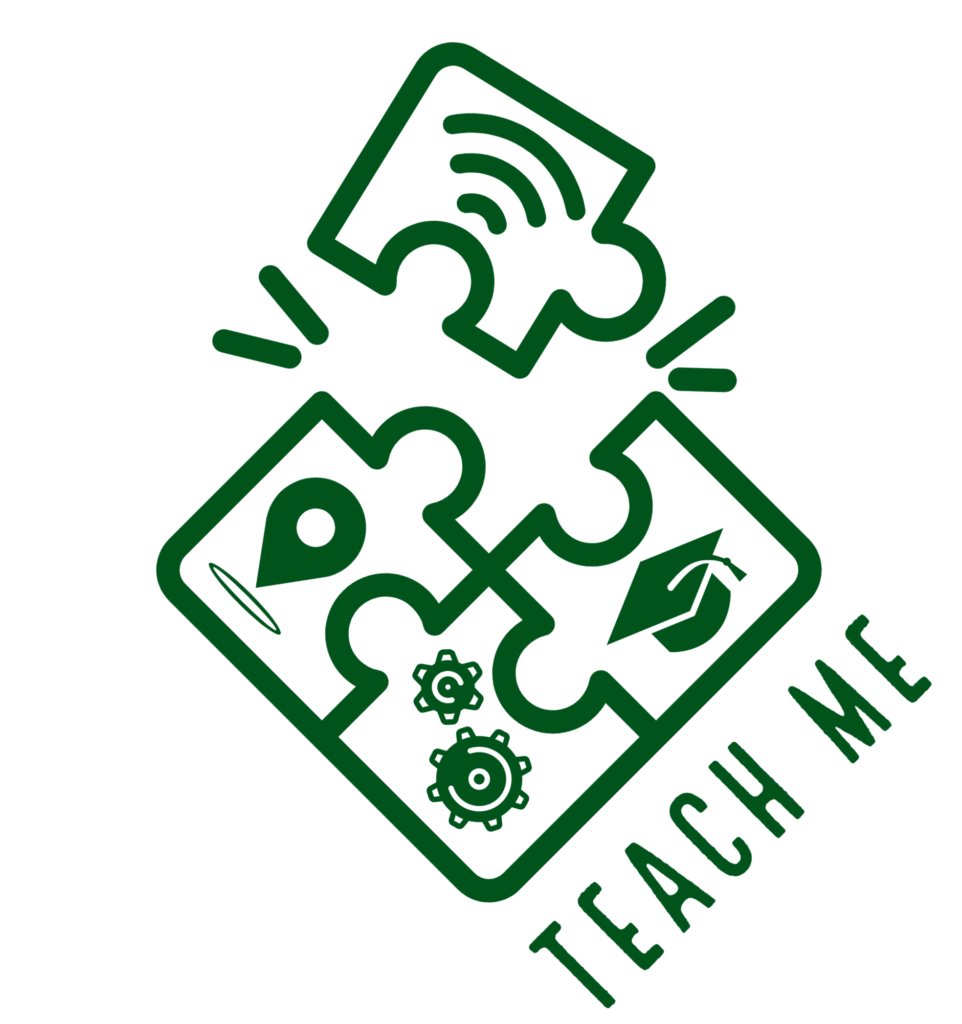 The tools will be tailored to the needs of distance learning and self-study. The outputs of the project will be complemented
by a handbook for the organizers of such forms of study from language schools and other institutions, as well as an internet
platform with an online library of created tools.
---
Project results
University Roadmap for Internationals
A Neuro-didactic Based Intensive Teaching of a Host-country Language
Methods & Tools for Teaching a Language in Blended & Online Courses
Guide for Facilitators of Intensive Language Courses
TeachME Platform with Interactive Library
Our objectives​
To increase the number of young adults who want to learn minor European languages, as well as to immerse into the host country's language and culture​.
To establish a European role model: a set of intensive language programs tailored to the needs of youth interested in the study at a foreign university in any of the partner countries​.
To promote transnational cooperation and mutual learning between the partners who represent different sectors of education in order to improve education systems, structures, and processes.
To support exchanges and make visible good practices, dialogue, mutual learning, and cooperation among policymakers, practitioners, and stakeholders from partner countries.

Our partnership​
A team of experts from five European countries – Germany, Romania, Poland, the Czech Republic & Italy – joined forces to create something extraordinary. Who are we?
ZWW Uni Mainz – Johannes Gutenberg-Universität Mainz, a Center for Continuing Academic Education, is a central facility of Johannes Gutenberg University Mainz. In addition to teaching and research, Mainz University sees continuing education as a core area of its mission and has responded to the ever-increasing need for lifelong learning with its course offerings.
Foundation for the Development of International and Educational Activity (FRAME -Fundacja Rozwoju Aktywnosci Miedzynarodowej i Edukacyjnej) is an NGO established by the university professors and expert practitioners in response to the observed changes in the socio-economic environment. FRAME aims to develop and promote international cooperation of local communities supporting education.
Prism impresa social s.r.l., is a non-profit social enterprise with a track record in the creation of digital educational resources and visual identification​ as well as supporting the social, cultural, and economic development of Sicilia.
Spolek PELICAN is a non-profit association active in the field of education and culture. It is based on the belief that one way to improve the quality of education is to raise public awareness of current trends in education and support their implementation at all levels of educational organizations.
---
Are you interested in more information?
If you are interested, we are happy to come to you and present the project, organize a workshop for your employees, provide consultation on a diploma thesis, etc. Help us raise awareness of topics that really matter!