Resilience for Parents
Today, children and young people are exposed to considerable pressures from society, which often place a strain on their psyche. Their parents play a key role in their development and upbringing. PELICAN language school is part of the new Resilience for Parents project, which wants to help parents build and strengthen their children's psychological resilience.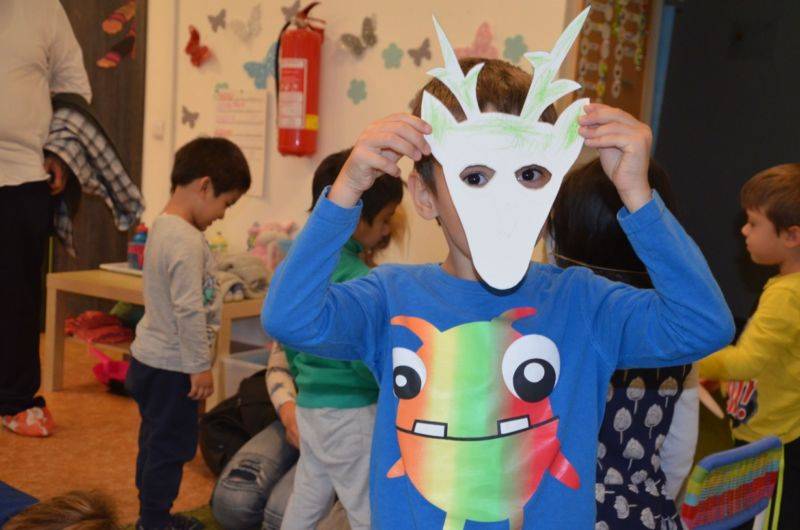 Parents have a key role to play
In today's world, society places considerable demands on young people; to find a job that they enjoy, to be independent and active citizens who benefit the society within which they live. At the same time, the modern day is characterized by its rapid pace and digital development. All of this can result in many issues other than just mental problems for children and young people.
The Resilience for Parents project responds to the need for parents to be effective and resilient in education and at the same time to set an example for their children. It is necessary to equip parents with new skills and knowledge and thus provide them with support.
The authors go to the project with the idea that it is important to prepare and shape parents so that they lead their children to a balanced treatment of emotions and to a peaceful resolution of conflicts, thus preventing excessive stress and therefore child burnout.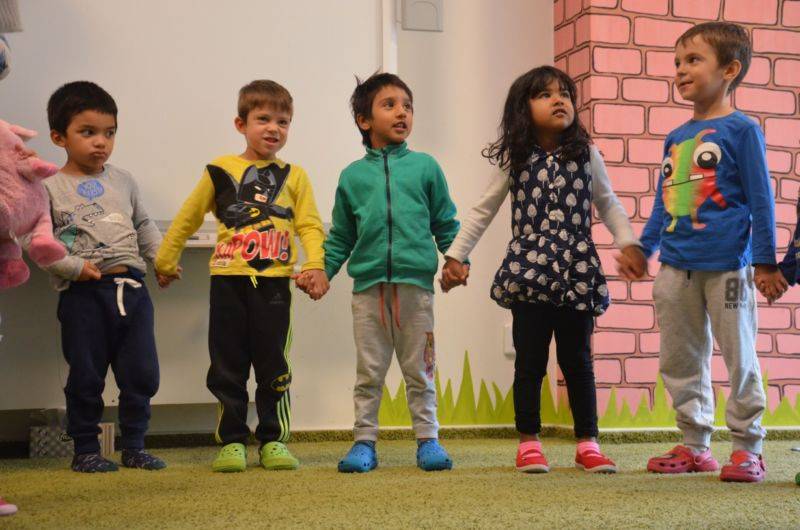 Project outputs
Specifically, there will be several outputs that address topics such as the relationship of a person to their body, their mind, their emotions, their values ​​and to society in general. These areas are related to the overall resistance of children to stress and will resonate across all outputs of the project.
A handbook in which the knowledge and methodologies for building resilience based on current research will be comprehensively summarized. It will include expert answers to the most frequently asked questions of parents, as well as specific case studies and inspirational stories.
Activities and tools that parents will be able to use to effectively lead their children to healthy mental resilience.
The interactive web platform will be a place where parents can find all the outputs of the project, including webinars and tutorial videos.
Project partners
The interconnection of Poland, the Czech Republic, Italy, Greece and Cyprus allows all organizations and institutions to bring their respective national perspectives to the project, but at the same time to think about the issue in a European context. The project also benefits from various specializations of the partners, thanks to which the issue is professionally provided, and the project outputs will thus help to improve the European situation in the field of children's psyche.
Fundacja Understanding (Poland) is the project coordinator. The foundation organizes courses, training, and lessons for parents in Polish and English. They focus on respectful education, multilingual and multicultural families.
NEOPHYTOS CH CHARALAMBOUS (INSTITUTE OF DEVELOPMENT LTD) (Cyprus). The vision of this organization is to contribute to the improvement of society through the support of individuals and their well-being.
Associazione "Submeet – incontrarsi per crescere" (Italy) is a non-profit organization that supports international mobility in education and training. It works closely with the European Erasmus + program.
Areadne Lifelong Learning Centre (Greece) is a lifelong learning center dedicated to teacher education, but also to ICT, languages ​​, and other courses.
Are you interested in more about this?
If you are interested, we are happy to come to you and present the project to you, organize a workshop for your employees, provide consultation on a diploma thesis, etc. Help us raise awareness of topics that really matter!